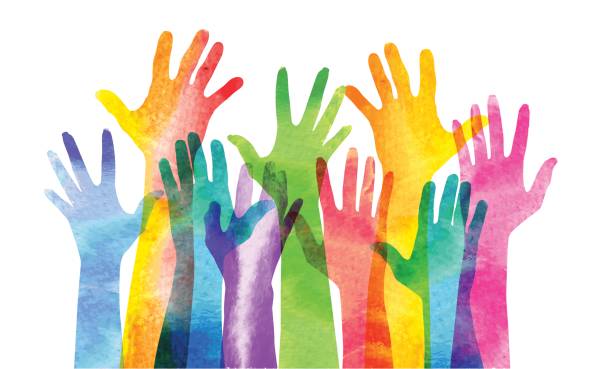 Welcome to the Social Events and Tickets page.
Here you can check the dates and times of events.
You can book your tickets, make inquiries using the email to contact our Social Events co-ordinator, Christine Barwell. Payment will be made using BACs.
Tickets available:
May 18th, Wednesday 30th Anniversary Lunch, St. Martin's Hall,12 for 12.30pm, Displays of u3a Archive photos and records. Tickets £15 per member.
June 2nd, Thursday, Platinum Jubilee Celebration Afternoon Tea, 50s theme, St Martin's Hall, 2-4pm, Tickets £5 per member
June 21st, Tuesday, Boules & Pitch & Putt, Looe Bowling Club, 2pm, Tickets £2 available on the day. Just turn up and play.
July 11th, Monday afternoon, Plymouth Marine Aquarium Visit. Guided tour followed by workshop on Ocean Plastics, tickets £9. Own transport required.