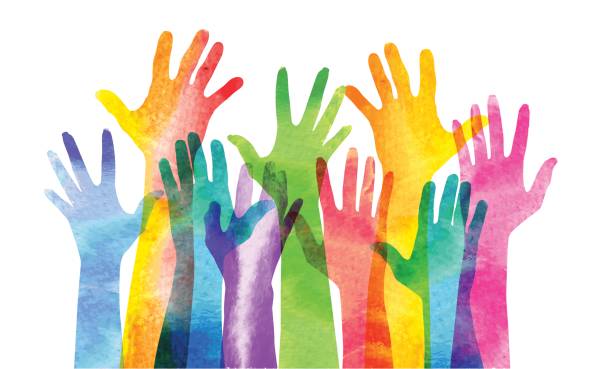 Welcome to the Social Events and Tickets page.
Here you can check the dates and times of events.
You can book your tickets, make inquiries using the email to contact our Social Events co-ordinator, Christine Barwell. Payment will be made using BACs.
Looe & District u3a now have an ecard reader so you can pay for your tickets at any meeting with just a tap of your card!
Tickets available:
December 8th, Tavistock Dickensian Evening, coach only, £8
December 14th, Christmas Lunch, Portbyhan Hotel, 12 noon. £16 for 2 courses, £21 for 3 courses.
March 9th, 'An Inspector Calls' by J.B.Priestley, Thursday matinee, Plymouth Theatre Royal, , £25