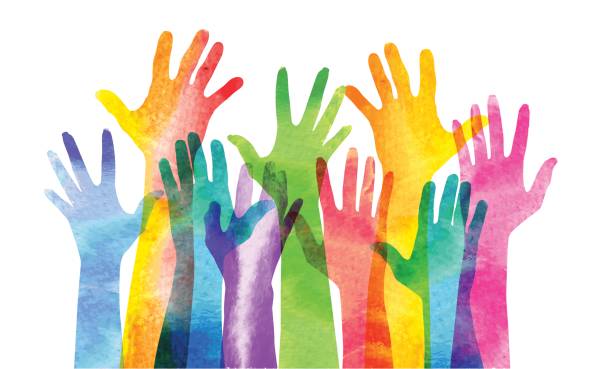 Welcome to the Social Events and Tickets page.
Here you can check the dates and times of events.
You can book your tickets, make inquiries using the email to contact our Social Events co-ordinator, Christine Barwell. Payment will be made using BACs.
Email: tickets@looeu3a.org
Looe & District u3a now have an ecard reader so you can pay for your tickets at any meeting with just a tap of your card
APRIL 15th, Saturday, Cornish Evening with Miner Quay, St. Martin's Hall, 7pm, Pasty Supper & Bar. Pirate costume optional. Tickets £10
MAY 5th, Friday, Coronation Afternoon Tea, St. Martin's Hall, 2.30pm. Tickets £6
MAY 23rd, Tuesday, visit to Mary Newman's Cottage & Saltash Museum, 2pm. Tickets £5. Own or public transport.
JUNE 17th, Saturday, Murder Mystery Evening 'Over My Dead Body' St. Martin's Hall, 7pm, BYOB & nibbles. Tickets £8